Support Tom Tunney for 44th Ward Alderman. Vote Feb. 26
Proven Leadership for the 44th Ward
Lakeview is a place people want to live, work, and play. Our neighborhood's bustling corridors continue to attract both small and large businesses, and this community has never looked better. I have worked to balance the needs of businesses and residents to ensure no voices are drowned out.
Our elementary schools are among the top in the city and I have successfully secured over $60 million dollars to strengthen our neighborhood schools.
In the next four years as your Alderman, I want to continue improving our schools, strengthening public safety, and ensuring our streets, sidewalks, and other infrastructure needs are met. The community expects me to deliver, and I am proud of my track record.
I am honored to serve as your Alderman and I am asking for your vote to be re-elected on February 26, 2019.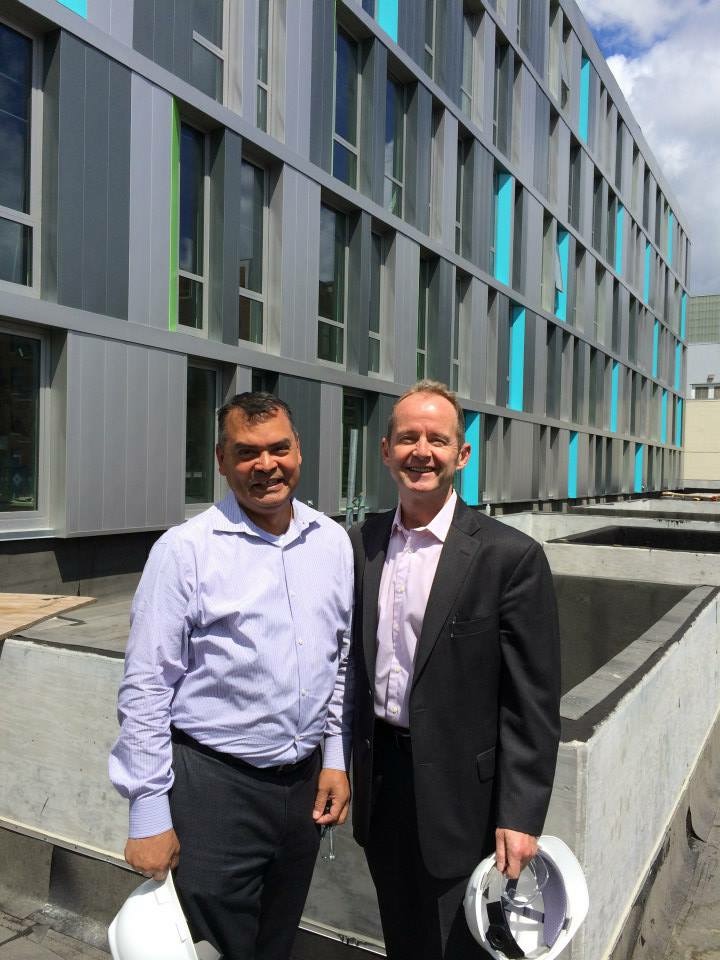 Watch the First Aldermanic Forum for the 44th Ward
Originally hosted on Tuesday, December 18, 2018.
Public Safety
Tom Tunney believes that keeping an open dialogue with both police and residents is crucial to keeping our neighborhood safe.
Education
Under Tom Tunney's leadership, Lakeview has come to have some of the best schools in the City of Chicago.
Economic Development
As a small business owner, Tom understands the struggles that most small businesses go through.

Affordable Housing
Tom worked with the Chicago Housing Authority to open a new affordable housing development to meet the needs of LGBT seniors.
Women's Rights
Alderman Tunney is, always has been, and always will be 100% pro-choice and is proud to be supported by pro-choice champions.